Noctilucent/Nacreous/Polar Mesospheric/Stratospheric Clouds, Lunar Coronae, Bows & Iridescence
Posted --
Noctilucent clouds taken approx 3.15am BST 2nd July 2008 from Evesham, Worcs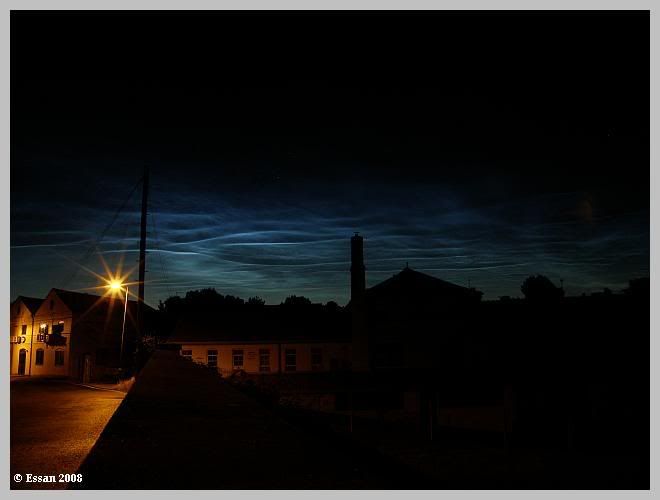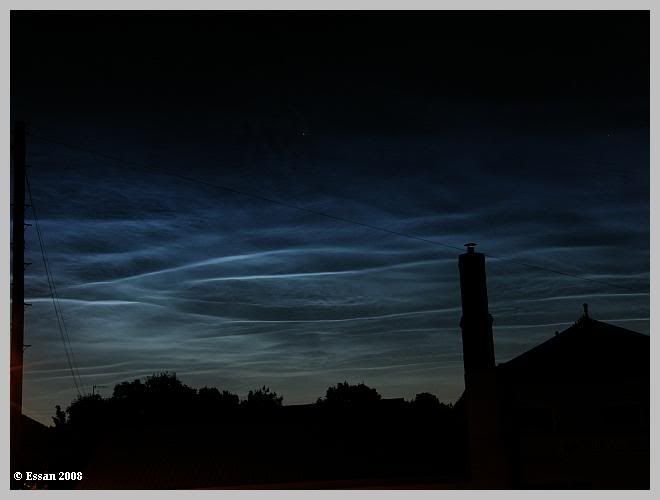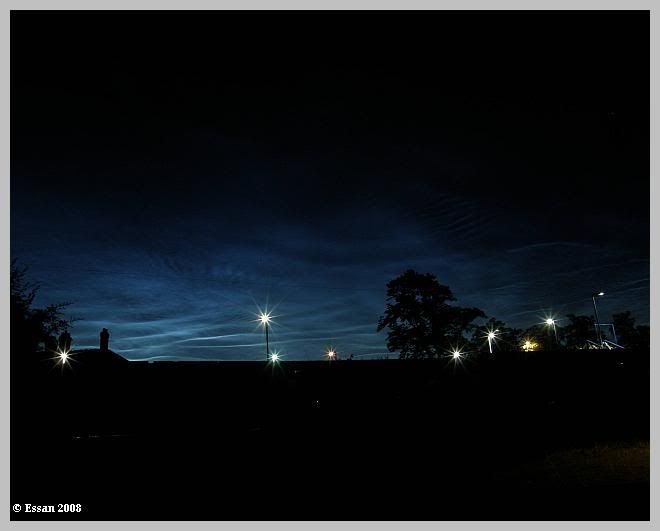 ---
Posted --
These are a selection of Lunar Rainbows or 'Moonbows' caught over N. Ireland during 2008.
Primary and secondary Moonbow.
This is a rare example because it formed from the feeble light off a last quarter Moon.
---
Posted --
Atmospheric Dust from Galeras volcano which became entrapped in high pressure over the UK on the 15-19th February 2008 giving much of the UK stunning sunrise and sunsets. Here is a example of one such sunrise taken on the 17th.

And the second image is my first ever image of a Moon Halo, hence the lack of quality.

---
Share this topic:
---
1 User(s) are reading this topic

0 members, 1 guests, 0 anonymous users