Hi everyone
Tried some photography of the weather today - first time ever - am really getting into understanding the weather and hope to do more and more photography of it.
I live in Aberdeenshire and there are spectacular skies here so thought I would start to document.
I would love to start storm chasing but really not much of a clue, so guess lots more reading needed.
Anyway here are my first 3 attempts at photographing the weather, hope you like.......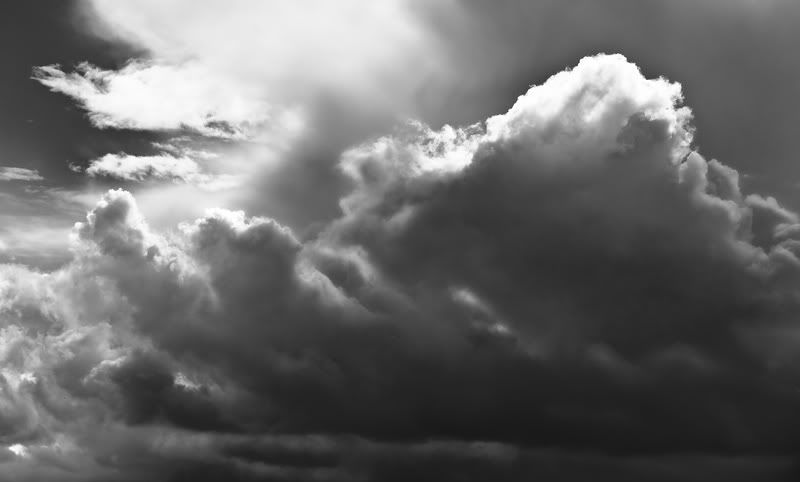 Hope you like them.
If anyone is in the Aberdeenshire area please let me know, as would love to meet up with others in the area.
Thanks
Kevin
This post has been edited by hogman: 22 August 2012 - 16:29